About Codevidhya
Codevidhya is an Edtech company that aims to facilitate young minds into the coding world. Our integral vision as an organization is to help kids learn, adapt and conquer the demanding future of 21st-century skills. We provide a knowledgeable yet fun-filled platform for young coders to ace and master the skill of coding. The team parallelly works to nurture skill development as regards creative thinking, critical thinking, problem-solving ability, and much more. Our well-thought-out curriculum keeps in mind the important aspect of brain development thus motivating children to not only understand coding but also fall in love with its concept and creation. 
Codevidhya works towards making children quick and creative thinkers, visionaries, and creators.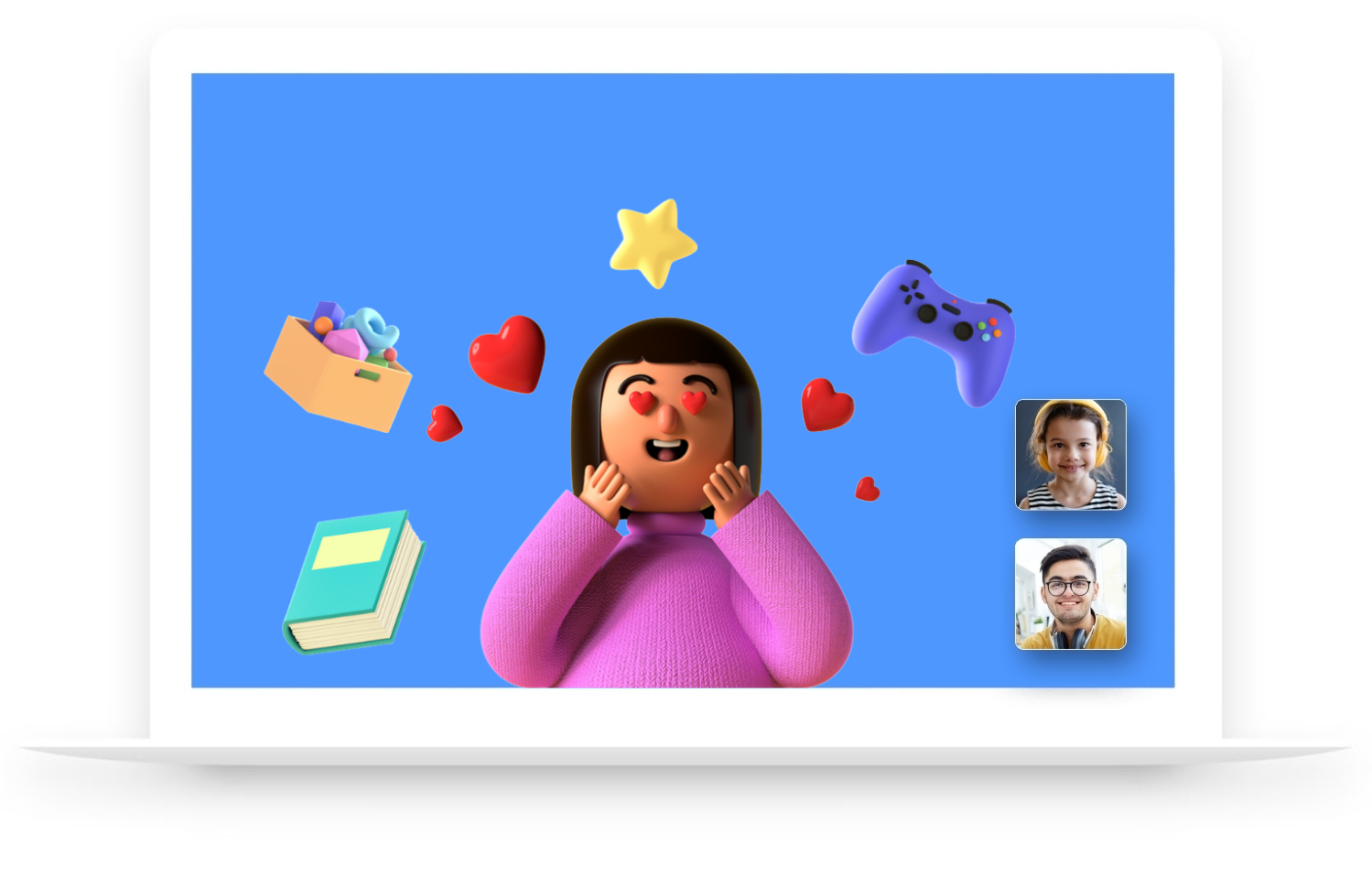 Our leadership has vision to make a difference by linking right people at right time in most engaging way. We believe with this approach a lot can be accomplished and established for the human race in various aspects.