Futuristic Coding Curriculum for your School!
Coding is the New Literacy
Helps kids to become Creator vs Consumer of Technology
Helps Improve Math and Logic
Improve Thinking and Drives Innovation
Stimulates Critical Thinking
Develops Problem Solving and Computational Thinking Skills
Today's teens are the graduating class of 2025. Are we preparing them for the future?
In many industries and countries, the most in-demand occupations or specialties did not exist 10 or even five years ago, and the pace of change is set to accelerate. By one popular estimate, 65% of children entering primary school today will ultimately end up working in completely new job types that don't yet exist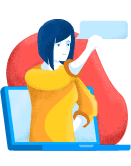 Learning by Doing
Courses come with practical examples that you can edit and run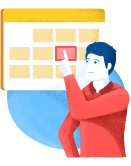 Self Directed Coding
Courses are specifically designed for kids by IITians & STEM Educators.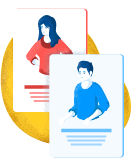 Live Support
Dedicated support team to ensure hassle free learning experience.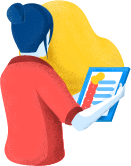 Certification
Become a Codevidhya certified coder by completing assessments
Curriculum Books

Teachers' Training & Certification
Curriculum Books

Teachers' Training & Certification

Workshop For Students

Online Resources & Tools
Curriculum Books

Teachers' Training & Certification

Workshop for Students

Online Resources & Tools

Hour of Code (HOC)

Code Challenge

Annual Project Mentorship

Program Monitoring & Mentoring

Skill Certification & Support
Team is working hard to materialise the dream of digital India ! Code to decode your bright future.
The curriculum and support resources have been exceptional! Found out a former student who did Codevidhya and then went on to programming in college tested out of his intro course.
Codevidhya's "Coding Curriculum for Schools" is a great initiative. It helps to promote the idea of Digital India to schools like Isha Vidhya, which are mostly located in the rural areas of the country. Their teacher-training program helps the teachers coming from non-IT backgrounds learn coding concepts comfortably.
With improved teaching standards, students learn coding in a step-by-step approach. Our institution highly supports the efforts they are putting in to make every child in this country digitally literate. KUDOS to the entire Codevidhya Team.
                                                    Our Partners In Education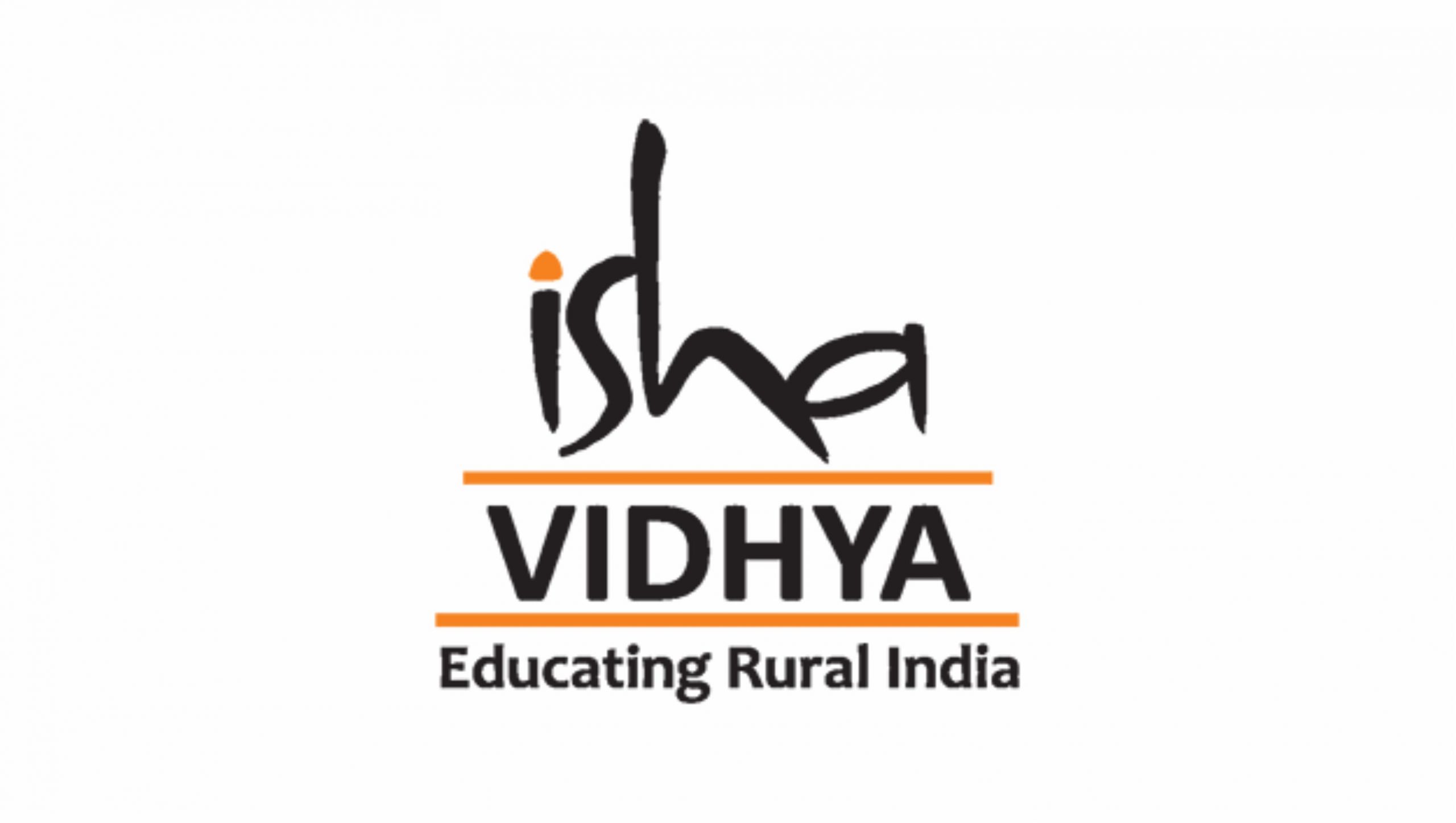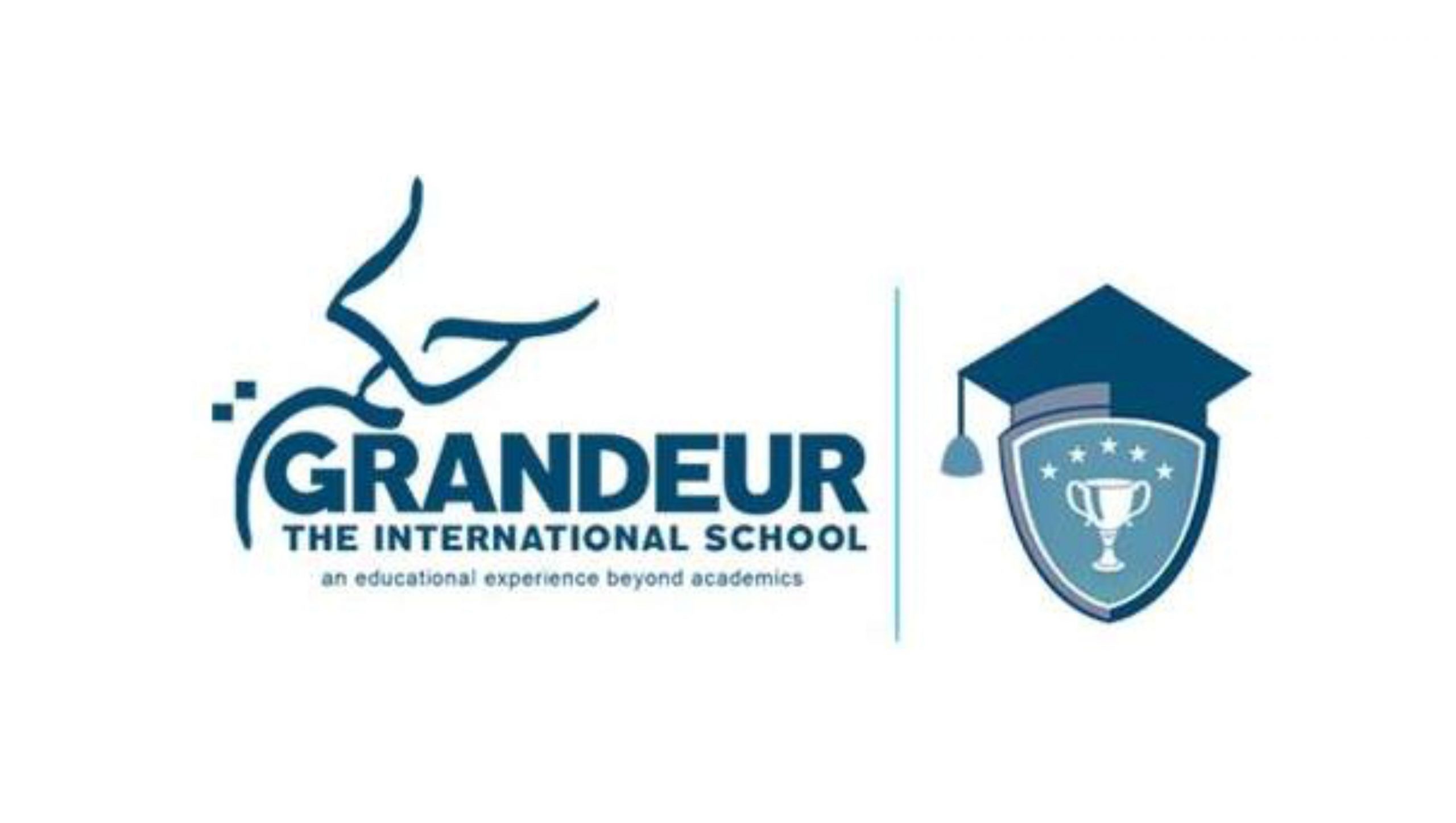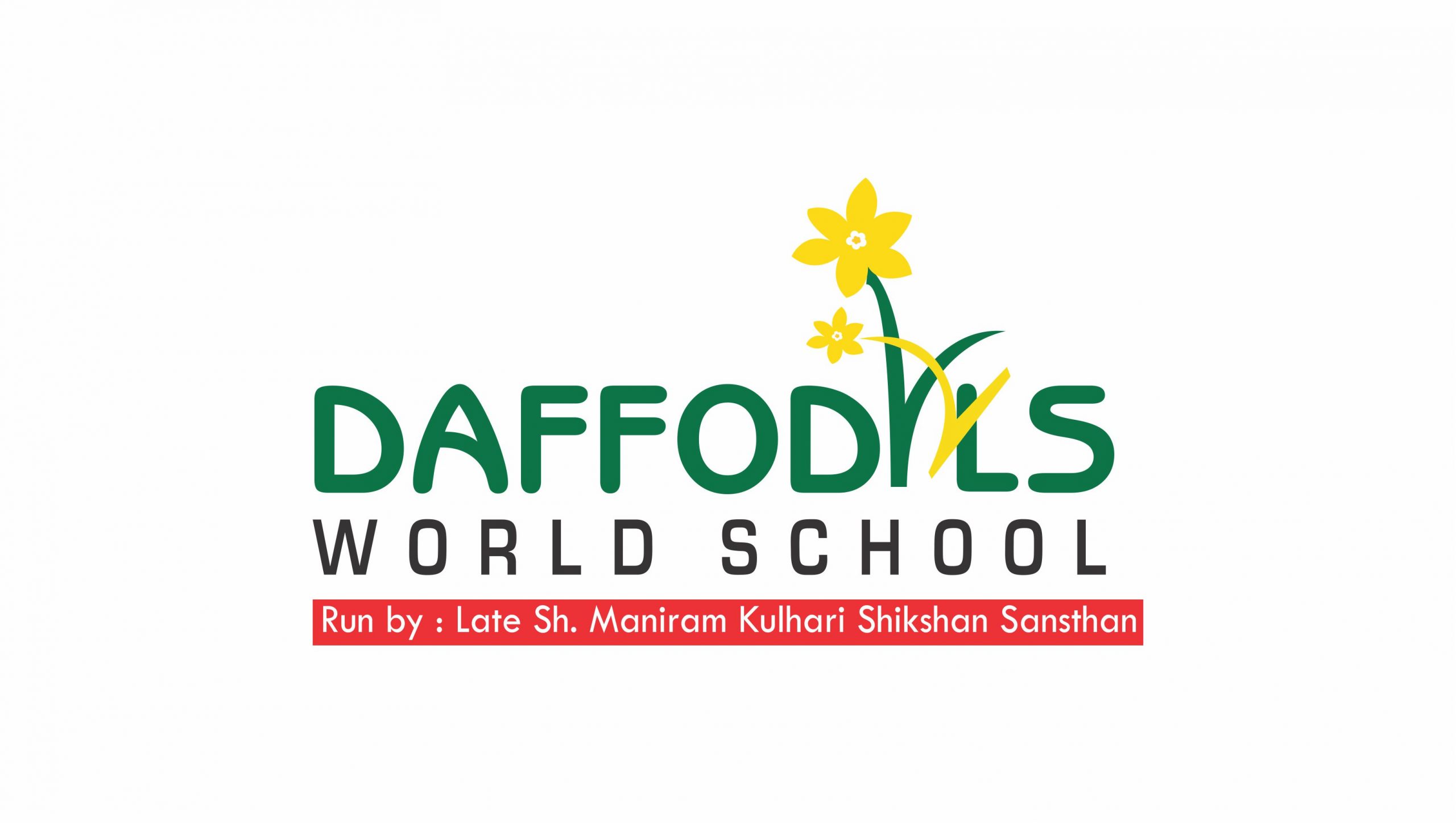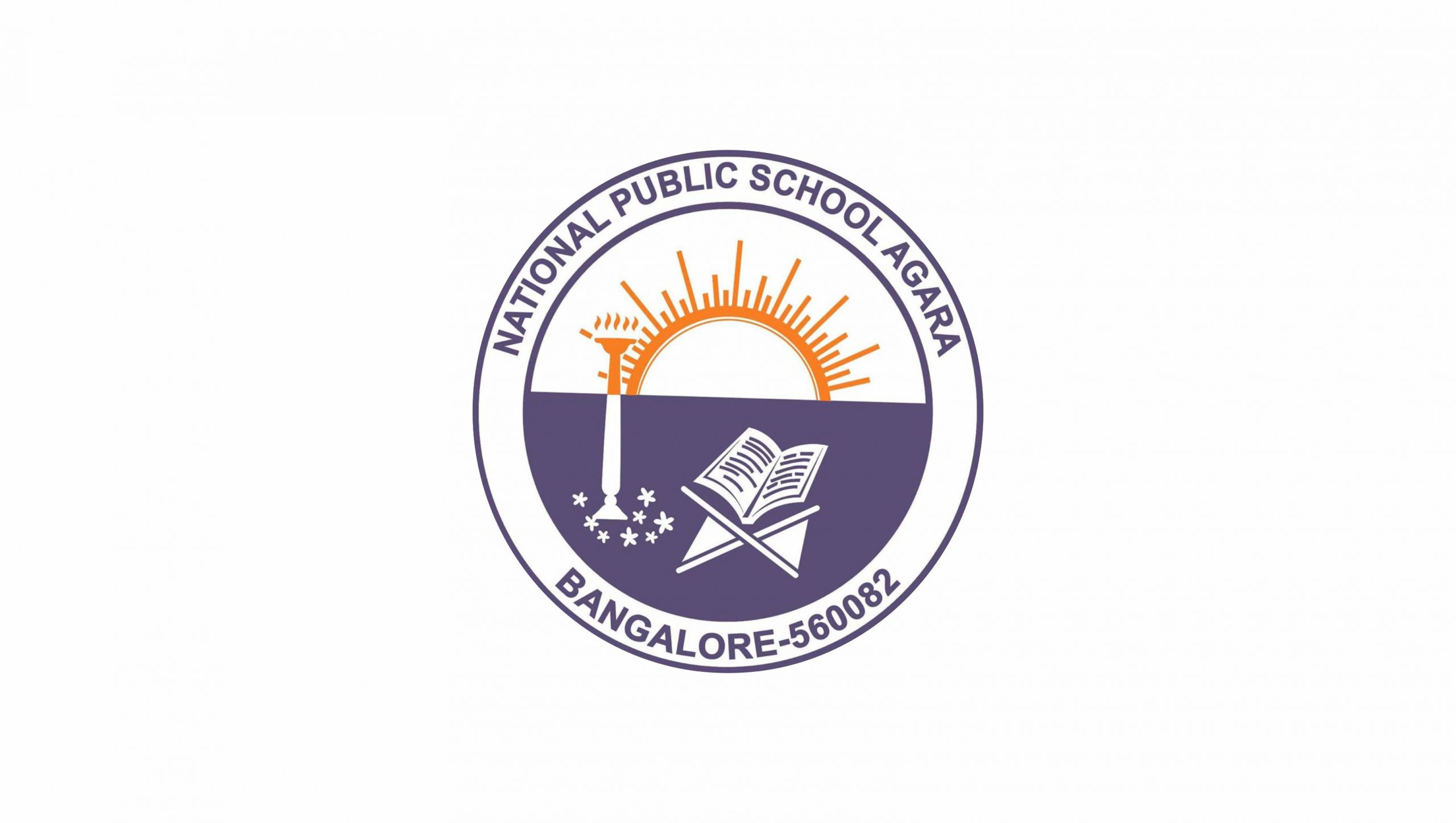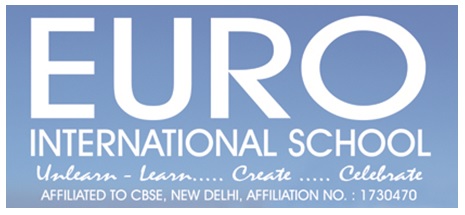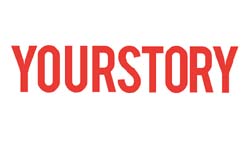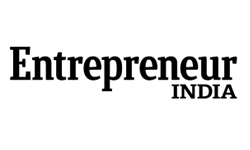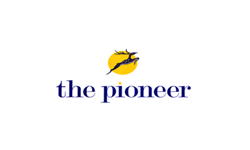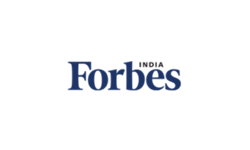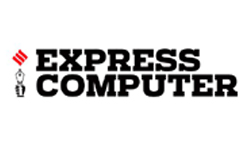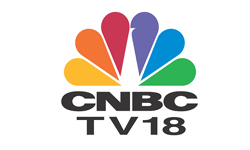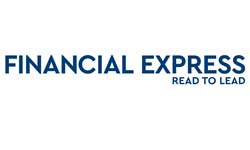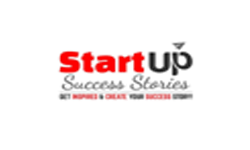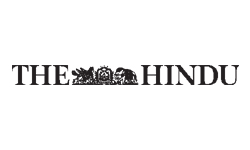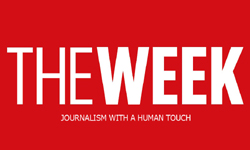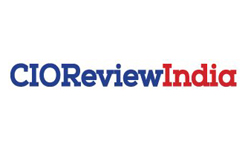 The future of work won't be about college degrees, it will be about job skills