Teaching Kids to {Code}
Futuristic Coding Curriculum as Per National Education Policy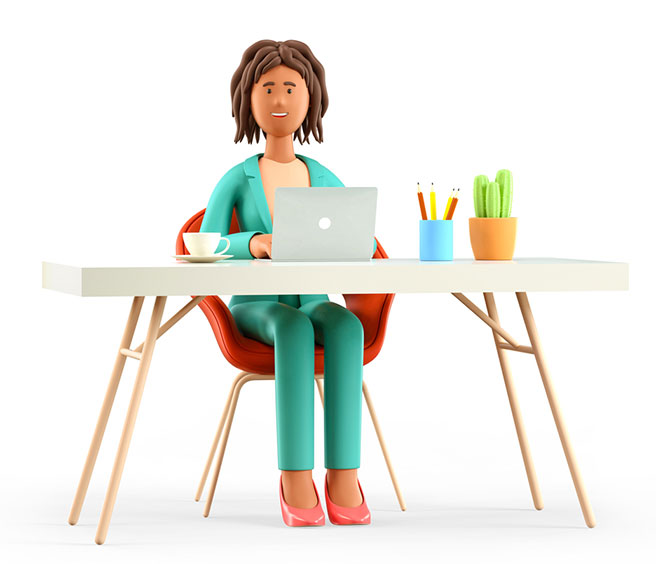 Why Codevidhya Curriculum
Our curriculum is developed as per NEP 2020.
Our curriculum teaches both coding and traditional computer concepts.
Our textbooks can replace existing computer books, at no additional cost.
Our coding experts train your teachers to deliver these coding concepts to students.
We provide your students an international exposure through various workshops, webinars and coding competitions with students from across 36+ countries.
We provide an online platform which has various coding resources for students, teachers and schools.
We empower your students to start their entrepreneurship journey using the powerful tool of technology.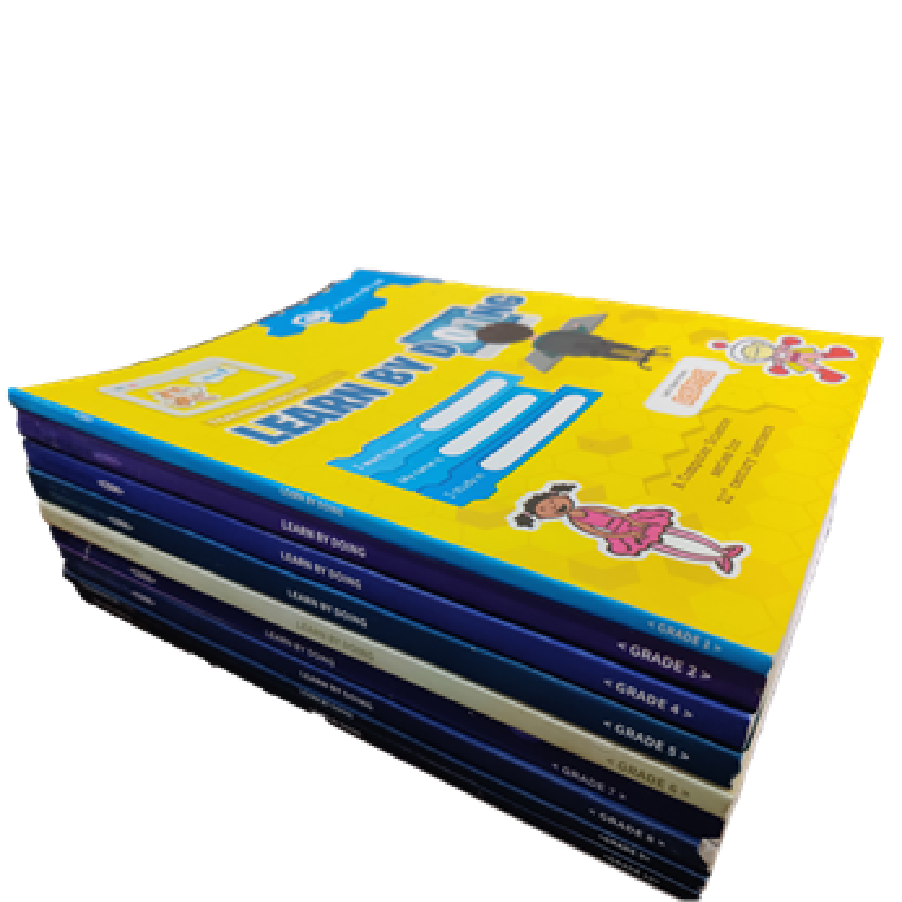 Computer Textbooks
As per NEP 2020, we have designed textbooks for Grade 1 to 10, which can replace your school's existing traditional computer textbooks.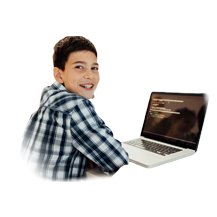 Teacher Training
We have training courses for your school teachers to start the coding journey using our textbooks in your school.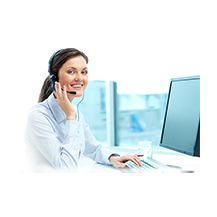 Online Platform
We have developed an online platform where students and teachers can access various learning resources and practice their coding skills.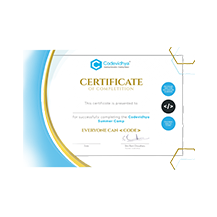 School Promotion
We proudly promote your students and school in your city, to share onboarding and various achievements, using Facebook/Instagram marketing.
Why Coding with Codevidhya?
Evidently, technology is the future. Computers would be coded to do all the work. Industry experts predict millions of coding jobs in the next 10 years! Furthermore, coding also helps to nurture a kid's skill development as regards creative thinking, critical thinking, problem solving ability, and much more.
Codevidhya is an EdTech company, operating across 36+ countries, that aims to facilitate young minds into the coding world. Our integral vision as an organisation is to help kids learn, adapt and conquer the demanding future of 21st-century skills.
We have a well-thought and curated curriculum for kids from Grade 1 to 10. Also, we provide a knowledgeable yet fun-filled online platform for young coders to ace and master the skill of coding with a lot of online learning resources.
Codevidhya Detailed Program Offerings
Codevidhya has everything you need to convert your classroom into a programming powerhouse.
| OFFERINGS | CV BASIC | CV Premium |
| --- | --- | --- |
| CURRICULUM BOOKS | | |
| TEACHERS TRAINING | | |
| ONLINE CODING PLATFORM | | |
| STUDENTS WORKSHOP | | |
| STUDENT SKILL CERTIFICATION | | |
| CYBER OLYMPIAD ASSISTANCE | | |
| ENTREPRENEURSHIP | | |
| ANNUAL PROJECT | | |
| ASSESSMENT REPORT | | |
| HOUR OF CODE / CODEON | | |
| CODE CHALLENGES | | |
| IMPLEMENTATION SUPPORT | | |
| TEACHER'S CODEVIDHYA CERTIFICATION | | |
| | Schedule Demo to Know More | Schedule Demo to Know More |
Codevidhya Program Offerings Details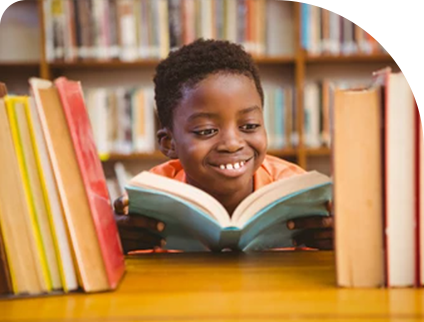 Curriculum Textbook
Codevidhya has designed, developed and published textbooks curriculum as per NEP for students of Grade 1 to Grade 10. The books are developed focussing on the student mindset in addition to the use of technological enhancement like QR codes.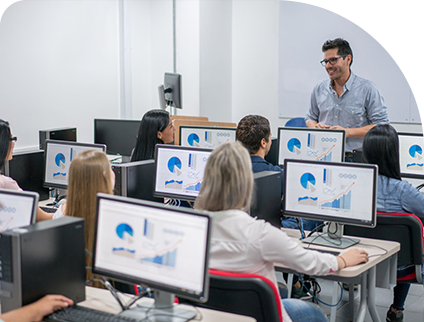 Teachers Training
Training for teachers to introduce them to the program,resources and fundamentals of syllabus before conducting regular classes.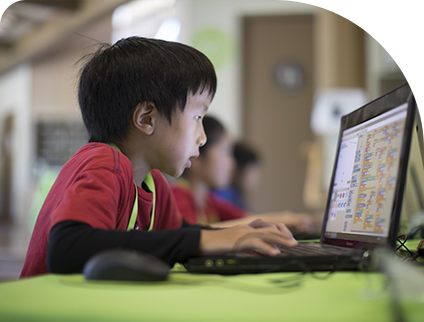 Program Monitoring
Online Support is available 365 x 24 x 7. Offline support is provided during office timings.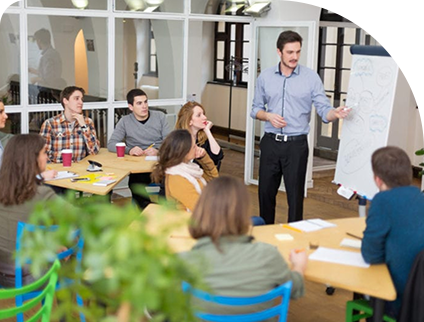 Implementation Support
Implementation support throughout the session including orientation, induction, and regular teacher support is provided for effective and efficient implementation of the program.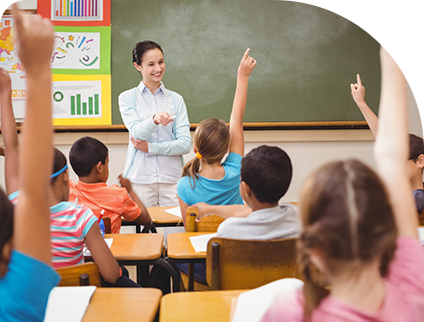 Hour of Code/ Codeon
A certified opportunity for students to get acquainted with the various facets of technology via coding activities.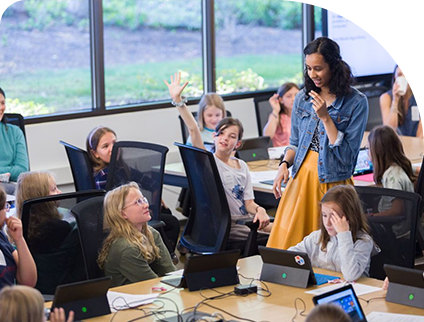 Student Workshop
Workshops for students to make them aware of what they are going to learn throughout the year & also update them with new trends in technology.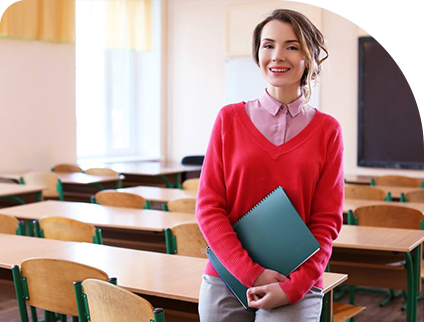 Teachers CV Certification
Teachers are certified post the year-end assessment mapping their expertise in the assessed programming languages.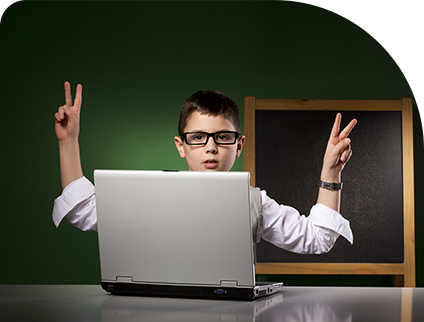 Entrepreneurship
For our kids to be future ready and be job creators, students of Grade 8-10 are made aware and prepared for an entrepreneurial mindset. This will enable students to appreciate and prepare for the Ideation and Annual Project effectively.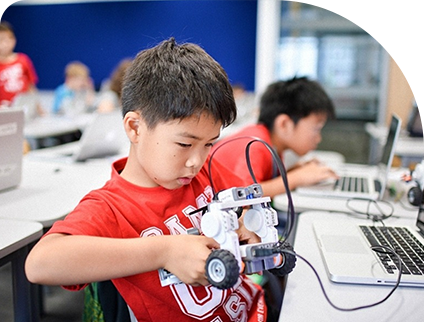 Code Challenge (Hackathon)
For all the Grades 1-10 inclusive of tasks, brain- storming activities conducted to shortlist social issues that can be converted to projects to be taken up as the Annual Project.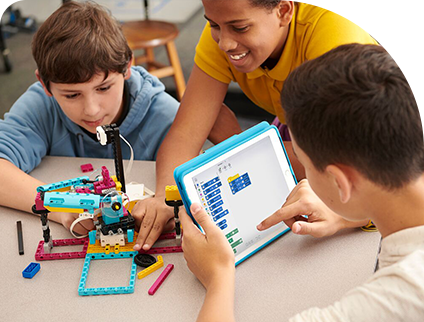 Annual Project
(Innovation & Implementation) Intended for students from Grade 4-10 taking forward the ideas generated from Hackathon focussing on Social issues. The winners of the shortlisted projects are certified & felicitated.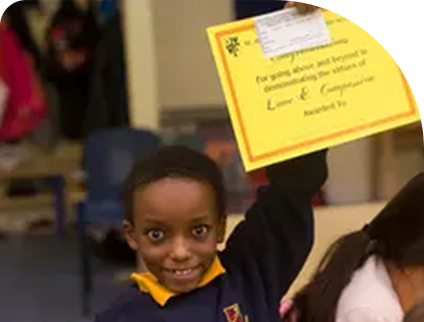 Student Skill Certification
Certificates are provided at the end of the year to mark the mapping of the student's growth in terms of 21st Century skills and behavioural attributes.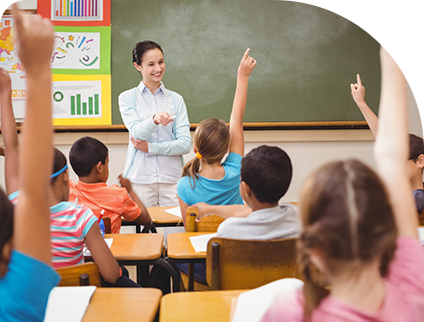 Reporting
Annual scorecard is shared with School Admin highlighting the learning outcome and growth on a YoY basis. The Dashboard functionality that can be accessed by Students, Teachers, School Admin and Parents to see the progress on a real time basis.
Testimonials
What our customer says about us and explain how they have been creating
a tech driven world in association with Codevidhya.

"My school's collaboration with Codevidhya was great, and it helped the school achieve something different and superb". She also said, "My students and I are happy with Codevidhya."

"Codevidhya has really helped my students become equipped with the important skill of coding." He also mentioned, "the curriculum is at par with the times."

"As per NEP 2020. We are empowering 21st century skills like, logical thinking, creativity and coding skills with codevidhya. Codevidhya is providing platform for learning and showcase their coding ability to our students. We are happy to collaborate with codevidhya."

"Codevidhya has changed the dimensions of thinking process and perspective about 21st century skills, I recommend every school should start Codevidhya program. Most affordable way to start Coding Journey in school."

"Thank you doesn't adequately express my gratitude for the experience with Codevidhya. Codevidhya has given our students a new perspective of learning coding. It's not only textbook oriented, this program has hands-on experiential learning. Their coding competitions are also very helpful for students to build their critical thinking"
Our Partners
Some of our associated schools. We have 75+ schools associated with codevidhya.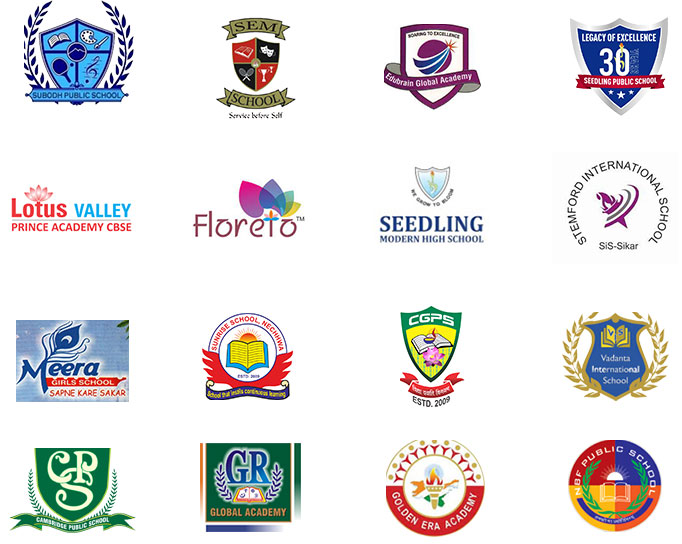 Meet our Google & Microsoft Champions
• Learners at Codevidhya since 2016
• Participated in Google's Code to Learn Contest-2019/20 and won the contest being among top 19 winners from India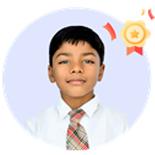 Pourush Jalan
App - Travel Guide
Connects travel guides to the tourists
at various tourist destinations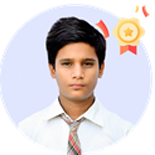 Udhav Agarwal
App - Euro Chat
Connects teachers and
students live even after school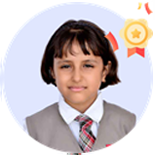 Aaradhya Choudhary
Project - Mask Icon Creator
Helps motivate kids to ensure safety
by using vibrant masks as a protection
Benefits for schools, teachers, students and parents
Coding is becoming one of the essential literacy skills for current and future generations. It can also help kids work on skills related to coding, problem-solving, logical thinking, sequential thinking, and memory.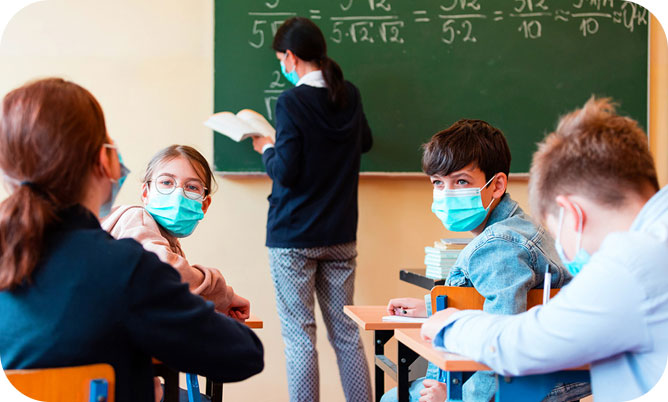 School Photos
Some of the glimpse of our events, activities and competitions.