Contact Us
Learning never stops, and neither does our 24/7 Customer Support. For query resolution, technical assistance, course-related information and more, hit us up on the following platforms: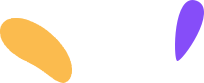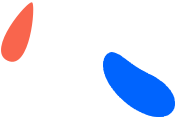 Participate In The Global Coding Movement Today! 
First Mover Advantage is a rule of thumb that has been proved over history by the world's most successful people. Students who learn the New Literacy – Coding, stay ahead of the game, and develop innovative mindsets. Any Coding language is a highly valuable skill and will increase in value. The world's best companies to work with are all looking for such mindsets, and business developers belong to this same group of highly technologically-skilled innovative individuals. Sign up for the Code of your choice to learn more.