App Development for Kids
This exclusive level based, easy to grasp and detailed app development course is the perfect go-to solution if you master the art of coding. Codevidhya's App Development course is the stepping stone to your coding journey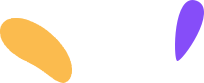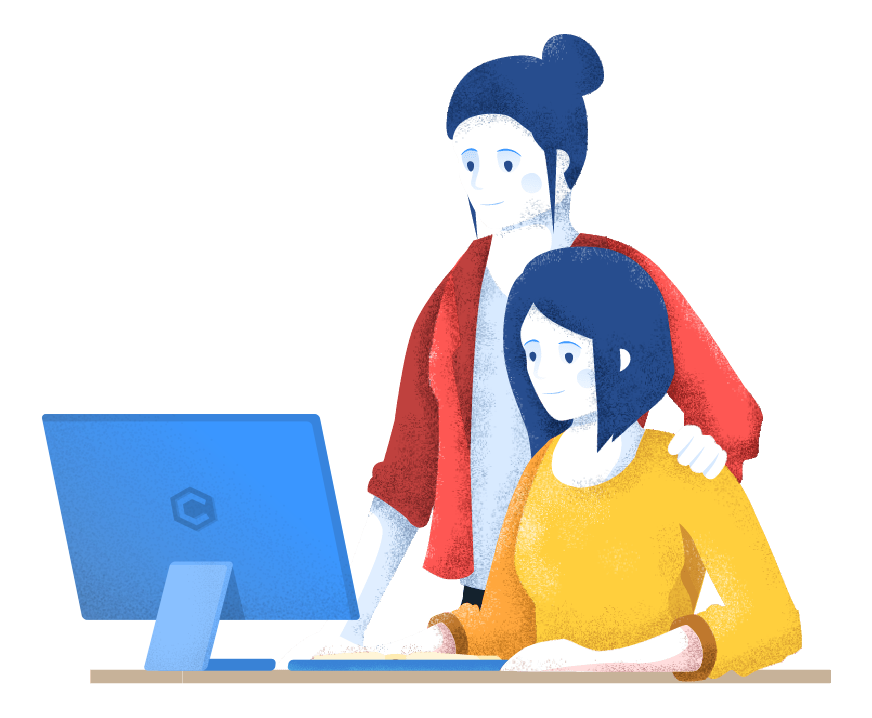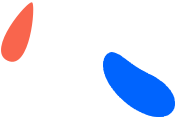 Higher understanding of Programming Fundamentals
Complete understanding of App Development
Complete understanding of App Inventor and Block-based Programming
Developing Apps for Games, Tools and Social Causes
Understanding of complex App functionalities like Android Storage Structure and Location Tracker
I can't believe how fast my test scores improved!"
This 40 Hours course starts from very basic awareness of App Development through MIT APP INVENTOR, further moving towards more advance concepts of App Development and finally to more core and advance concept of App Development.This exclusive level based, easy to grasp and detailed course is the perfect go-to solution if you want to master the Art of Developing an App.
Prerequisites
Laptop/PC with Webcam
Active & Stable Internet Connection
Zeal to Learn!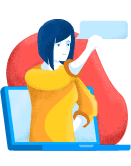 Select Your Course Online
From Python, Scratch to HTML & CSS, choose a Coding Language to study from 15 carefully crafted courses.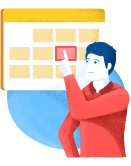 Schedule your Classes
E-learning makes scheduling, postponing and rescheduling classes super simple. Learn at your time, from your home.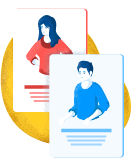 Learn Exclusively in 1:1 Classes
Live personal tutoring ensures you receive exclusive attention that you highly benefit from.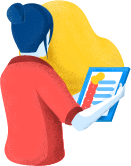 Achieve Greatness!
Join our group of #YoungKeenCoders who attend Global Competitions such as Google Code To Learn, ace your exams and stay ahead of the competition!
Schedule a Free Class Today
24/7 Customer Support and Try-Out Sessions ensure maximum flexibility for both parents and students. Learn more about our courses by booking a free trial today! Feel free to ping Customer Support whenever you want for assistance at any step of the process.
I am more than happy that my 7 year old little girl can create stories and games. She has become an expert at operating a computer now. Thank you Codevidhya for making my kid so creative.
I was wishing to create my own website for myself. Some of the developers out there were asking a lot for a few simple pages. My 12 year old did it in a jiffy. Awesome work, Codevidhya. I am thoroughly impressed.
We as parents have seen a lot of difference in the way our child approaches technology and in her awareness. Thank you codevidhya for making this happen.
Participate In The Global Coding Movement Today!
First Mover Advantage is a rule of thumb that has been proved over history by the world's most successful people. Students who learn the New Literacy – Coding, stay ahead of the game, and develop innovative mindsets. The world's best companies to work with are all looking for such mindsets, and business developers belong to this same group of highly technologically-skilled innovative individuals. Sign up for the Code of your choice to learn more.