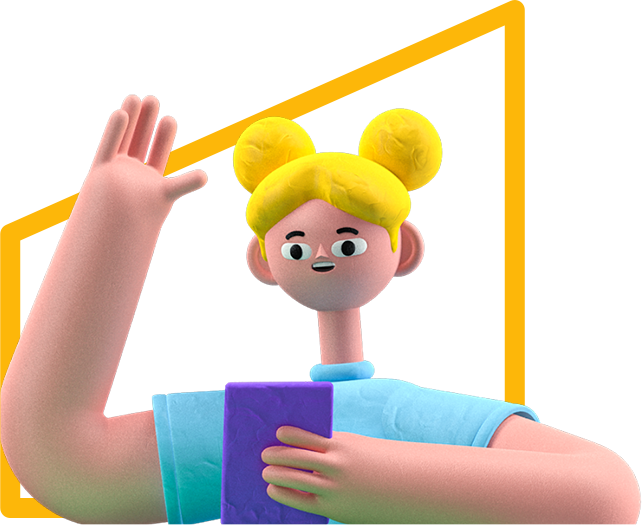 Starting your Kid's Coding Journey is Just

3 Steps Away
Don't hold back your kid anymore from learning to code. Our courses are flexible and designed to match your kid's interests. Start in just 3 easy steps. Do you know what's even better? Your child learns from the comfort of home, which makes the experience smoother and more effective.
Certifications
PCAP certification is a professional credential that measures your ability to accomplish coding tasks related to the basics of programming in the Python language and the fundamental notions and techniques used in object-oriented programming.
PCAP – Certified Associate in Python Programming Certification

Meet Our Microsoft Certified Coder
ANANYA



Meet Our Microsoft Certified Coder
JOSHUA


Python – PCAP
30 Sessions
10+ Practice Test Papers
5+ Mock Test
Full-Time Access
1:1 Personalised and Customised Live Sessions
Access to E-Learning Resources and Community
24x7 Customer Support
Certificate on completion
Trusted & Loved by 35000+ Parents
Rated as "Great" on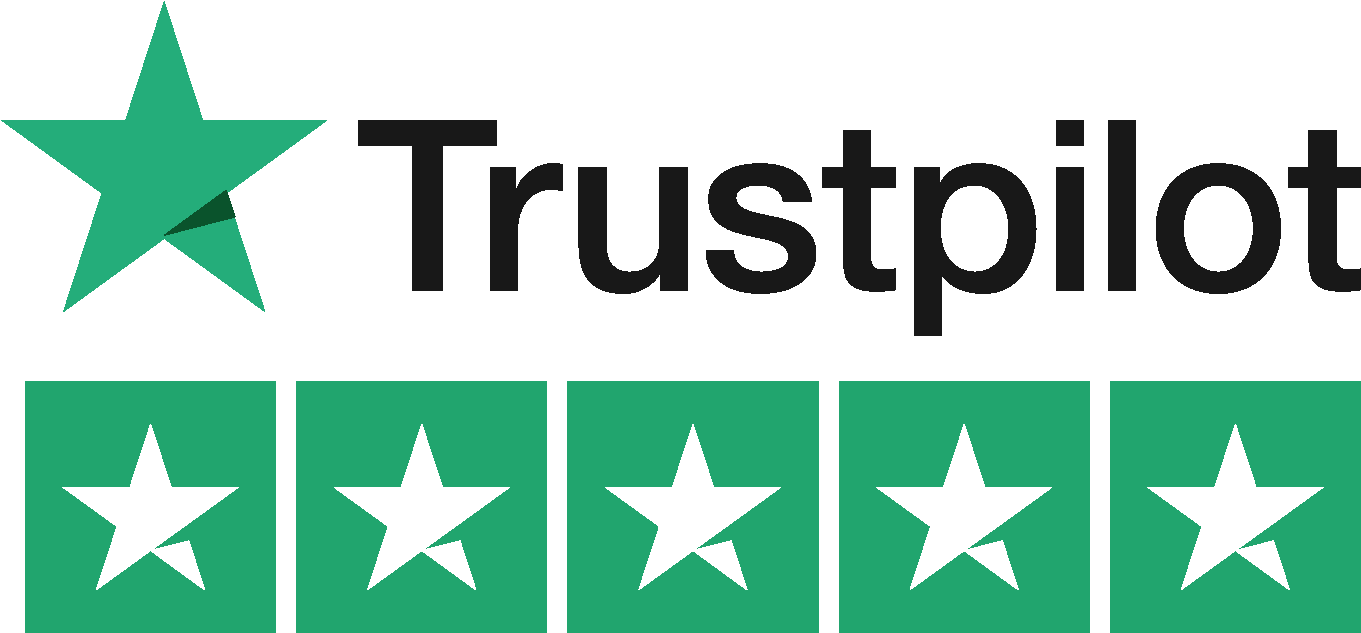 My 8-year-old daughter has started having coding lessons and I must say that she has learned a lot. She has fun during the lessons and enjoys learning new things! It has been an interesting journey and I really do hope that she will continue coding! Thank you!
The Python course triggered an interest in computers and coding for my 11-year-old son. The teacher and all the coordinators were approachable and I was particularly happy as the teacher adapted her style and course to suit the students' way of learning. We had a good experience!
Thank you so much Codevidhya for being the stepping stone in my Child's dreams. I have compared with others in the same field and felt that Codevidhya had designed the course levels very well in comparison with others. The trainer is very patient and explains all concepts very well. Thank you once again.