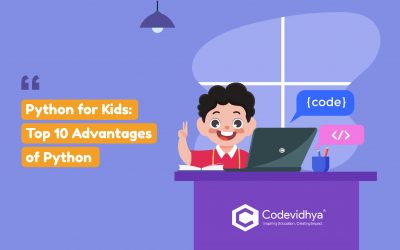 One of the easiest coding languages to learn at a young age is Python. It is also the most used language among tech companies. So the question is, is python for kids a good idea? Python is easy for kids who do not have even basic knowledge of programming. Python is...
Participate In The Global Coding Movement Today!
First Mover Advantage is a rule of thumb that has been proved over history by the world's most successful people. Students who learn the New Literacy – Coding, stay ahead of the game and develop innovative mindsets. The world's best companies to work with are all looking for such mindsets, and business developers belong to this same group of highly technologically-skilled innovative individuals. Sign up for the Code of your choice to learn more.