We are a team because we respect, trust & care for each other. Our greatest strength is our team spirit & that will remain because a core of us come through the leagues together.
Our leadership has vision to make a difference by linking right people at right time in most engaging way. We believe with this approach a lot can be accomplished and established for the human race in various aspects.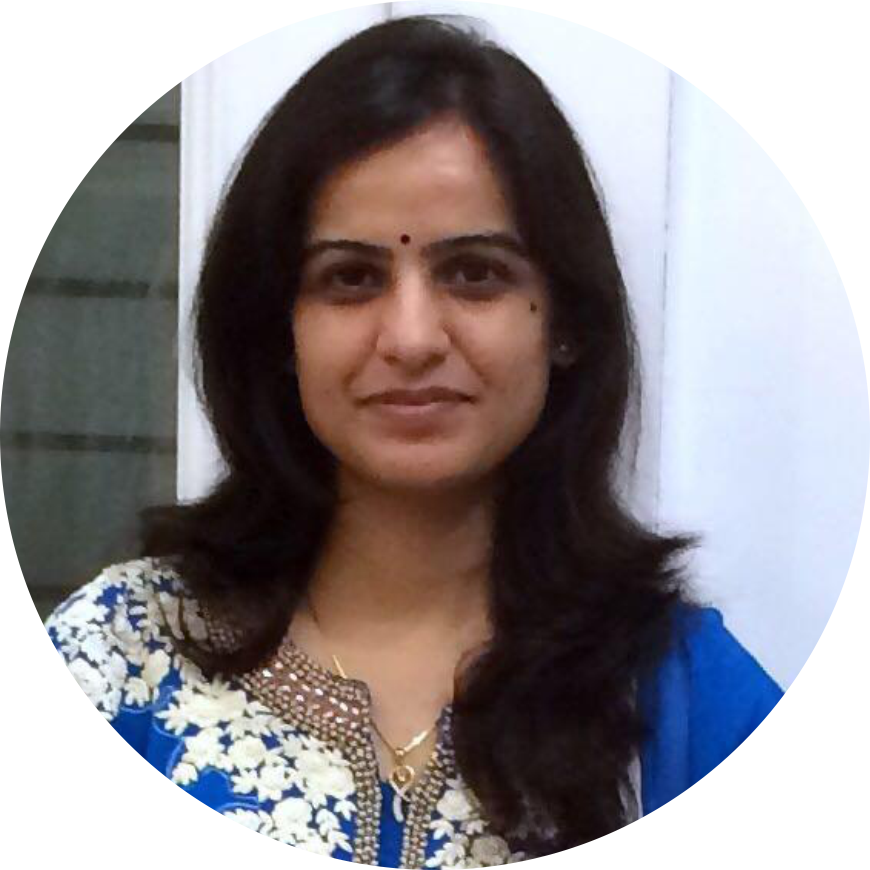 Savitri
Head of Technology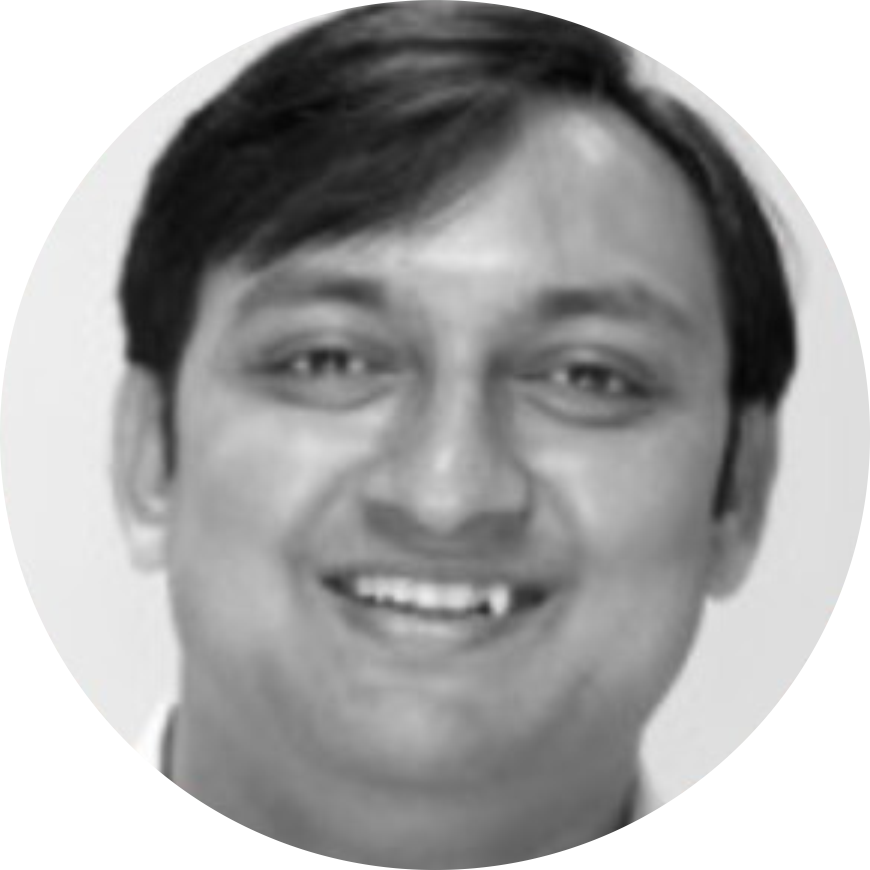 Ajay Modani
Co-Founder Capillary Technologies
Rohit
Angel Investor, High-growth SaaS Exc.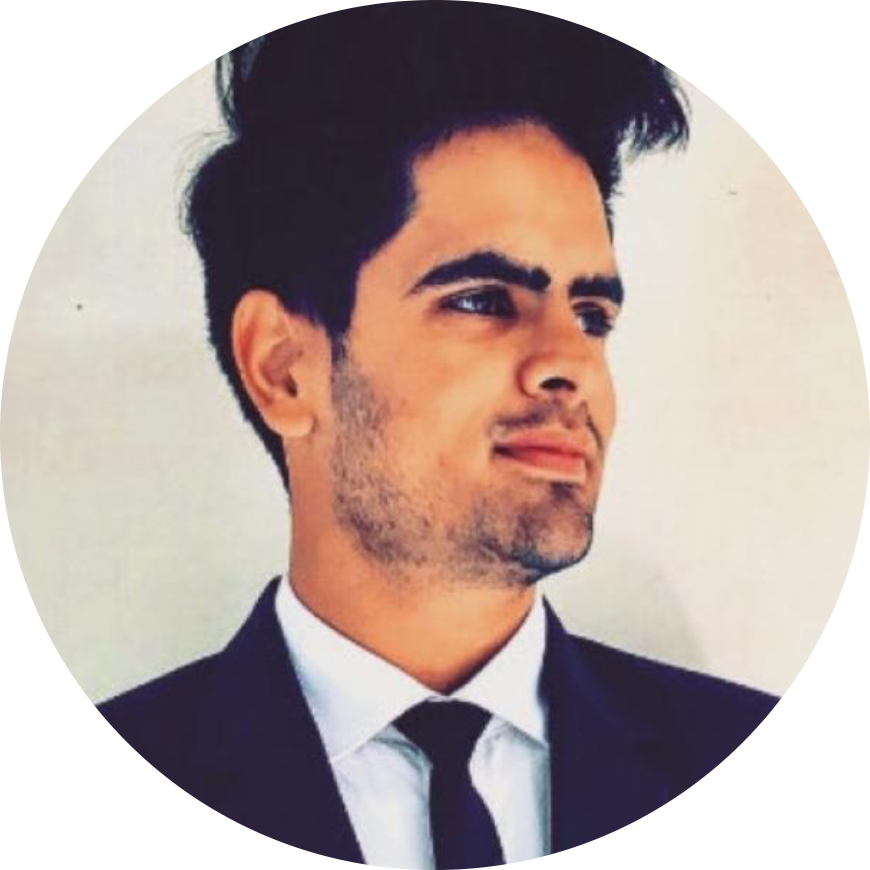 Pallav Kulhari
IIT Kanpur, ITC