Here is a parent's guide on how to teach coding to kids in 2022!
The world's going gaga over coding for kids. ⚠️
And why wouldn't it? 
Thanks to the digitalization movement that we're all a part of, coding is not a trend, but a necessity. 🧩
More than anything, children today need to learn to code to survive in the future.
Okay, let me jump to what you're most curious about.🤔
You're probably wondering, "What is coding for kids? 
What do I need to know about how to teach coding to kids?"
Well, it's not that difficult to understand what coding for kids is.
Let me enunciate what coding is.🤓
How we as humans communicate with one another using languages, correspondingly, coding is how humans communicate with computers. 
It is an intelligent language that can be cracked like an easy puzzle to understand. 🎯
Moving onto coding for kids.
Children learn the basics of this important language in their early years, from the age of 6. Coding for kids online is kid-friendly and helps them develop special brain functions and thought processes. 
How to teach coding to kids in 2022 begins with teaching kids in a simplified and gamified manner. It keeps them interested and challenged in the adventure!
From our tutors, websites, games, toys, and guides, the learning process has become a child's play. As innovation grows, so do the various topics to learn from grow.
Let's understand how coding for children online works!
1. What is a good age to begin coding?
They say age is just a number.
There's no age to learn.
But keeping all aspects in mind, there are ages children must start learning to code. 
The right age to begin coding for kids is seven years old. Kid's coding is becoming an important activity. 
From scratch programming for kids of 7 years of age to animated coding programs for kids of 8 years of age, to more advanced Python and Web Development courses for kids over the age of 14, there is a wide variety of child computer programming courses for every single age group. 
Oh, and guess what?
Google even hosts the Code to Learn competition where students from class 5th to 12th grade participate.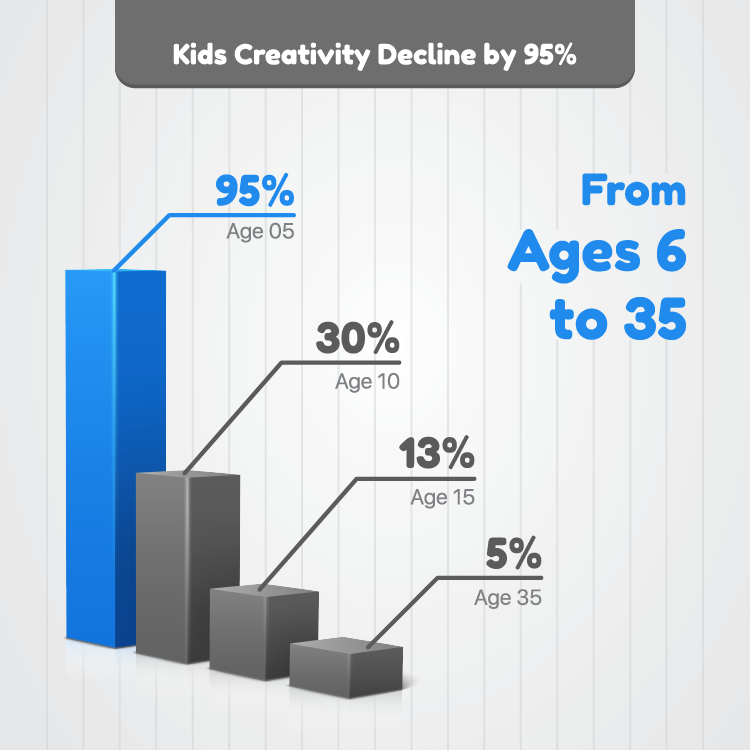 Generally, we have witnessed several Indian-origin kids who are making their presence globally in the Coding field. It is a testimony that coding for kids is the new world.
2. E-learning is the new normal
Learning never stops!
Universities, offices, so many classes, and schools are all operating online. 
And we have all adjusted to it in time – thankfully. 
Coding programs for kids are curated scientifically, keeping in mind the fact that the course is made simple and attractive for young students. Our curation of coding curriculums for kids is made easy to use, interactive and intelligent. 
Do you know what the best part is?
Well, students can take up computer coding as a side course, a side hustle if you will. 
They can study it along with traditional education methods, such as school. It helps them utilize their time effectively.
Not only that, coding nurtures the overall development of skills.
Our courses are taught by personal tutors who give children valuable one-on-one time. 
A tutor teaching coding to kids with live classes gives them an edge over their competition. 
Similarly, students get specialized attention and added assistance that is the key during their brain's developing years. Our quizzes, puzzles, and coding programs for kids teach them these languages in a fun way.
Therefore, it is not a surprise when the National Education Policy in India made Coding a compulsory subject from 6th grade onward.
Some examples of children in coding include:
13-year-old Anvitha Vijay made several iOS applications and was the youngest-ever participant at Apple's Worldwide Developers Conference in San Francisco, in 2016.
Muhammad Hamza Shahzad, an 11-year-old boy who grew up in Birmingham, UK. He is the world's youngest computer programmer who at the young age of 6, was granted a Microsoft programming certificate after studying for six months, receiving a score of 757 on his exam. That was 57 points higher than the passing score Microsoft set.
16-year-old Tanmay Bakshi addressed over 10,000 coders at IBM's biggest-ever developer meet in Bengaluru at 12 years of age, in 2016.
3. Is school-level coding enough for kids?
Learning to code at a young age helps children acquire more information in the field as they grow older, and gives them more opportunities as an adult. 
Honestly, school-level programming classes for kids should be encouraged and supplemented with coding courses that are better than schools. 
It fills in the gaps that a school system leaves behind. 
These gaps include one-on-one student-teacher time, personalized care, tools, resources, and creative approaches. 
The very reasons why young minds find schools boring!
Can you blame them, though? 🤯
Schools teach these languages at older grades, only if they have the subject at all. Further, schools do not incorporate the proper coding languages that give your kid an edge in their career. They also do not have the appropriate and required tools and resources that are available in supplemental programs.
Besides, supplementary coding programs for kids enable one-on-one teaching and personalized classes. 
This precious and individually directed time and effort are super rare, furthermore crucial. 
Kids who learn to code live with a personal tutor are consequently likely to perform better than their peers in a schoolroom.
4. Is coding for kids good?
Now moving on to the most real question of all. 
Is coding good for kids?
I'm sure as a parent you'd have tons of questions.
Well, hold tight.
There are several benefits of computer coding for kids.
A child's brain can acquire so much, especially when they are young and have fresh, energized minds! 
🎯Keep in mind these crucial points whilst teaching coding to kids.🎯
Are you aware of the magic coding does on a child's cognitive skills? 
Kids develop clarity in thoughts, think in step-by-step processes, and have a methodic and problem-solving approach. 
You'd be surprised to know that coding not only increases the Intelligence Quotient but also the Emotional Quotient. 
It builds mental clarity and determination. 
Coding requires children to organize and analyze data, identify and create steps, or a flowchart. 
These skills are applicable in several fields. 
It's great to build a strong mental capacity and foundation for further education.
Kids develop a logical bent of mind
It's no surprise that active logic can restore passive thinking in a child. Since coding requires active logical and sequential thought, it enables a child's mind to identify different variables in situations. 
Every action has an equal and opposite reaction as stated by Newton's third law.
But well, that's not always ideal.
One must know how to react in different situations.🤯
Kids understand how to react in different situations and with each other better. 
This way, they figure out for themselves what the outcome of that situation could be and how they can bring about a solution, plan, or desired outcome.
Kids learn how to create
Coding means building. 🧩
Children understand how they can create a cause-and-effect relation. 
It enhances creativity and betters thought processes. 
Coding for kids online is focused on creatively teaching the languages, which plants the seed of creativity in a child's mind. 🧠
Kids learn how to problem-solve
Children usually are problem creators, and less of a problem solver.
So it's only fair to call coding a blessing in disguise. 😇
Coding is a process in which kids understand how different factors play into a situation. 
This process of identifying, placing variables accordingly, and understanding cause-and-effect relations helps them understand problems and solve them in the simplest way possible.
Kids learn persistence
Coding for kids may seem like a challenge to them. 🧐
Hey but guess what? 
It's simpler than we think. 🥳
Learning to code is a new discipline and, therefore, can be a challenge. When kids code, they simplify complex problems into identifiable variables. 
It helps them enhance logic and implement it better. 
Learning any new discipline takes persistence, which builds drive and a success mindset in kids. 
Kids can be equipped to face challenges of different kinds, solve them and find an appropriate solution through research and collaboration.
5. Does coding for kids improve job opportunities?
For most of us who do keep in mind the long-term aspects and opportunities, this question is of utmost importance.
Does coding for kids improve job opportunities?
Hmm, what do you think? 🙄
Let me start by reiterating the fact that the use of technology is only going to increase. 
Children learning coding at a young age will develop better and stronger education prospects for them in the future. 😍
Thereby, their job prospects are widened and strengthened. 
So take a deep breath!
It is crucial to understand how to teach programming skills to kids since you are responsible for laying down their foundation. 
This rule applies to girls and boys. There is a biased notion that women cannot learn to code. 
Talk about girl power. 💪
As the founder of Girls Who Code, a US-based non-profit organization, New York lawyer and politician Reshma Saujani rightly opined, "This is the language of the future, and every girl should learn it. As I've learned from watching girls grow and learn in our classrooms, coding is fun, collaborative, and creative."
The future is female. 👸
And everyone staying updated can jump onto the ship of success as spaces in corporations for young ladies and women are only growing. 
According to the Bureau of Labor, the median pay for a software developer is $103,560 per year. 
The demand for software developers expected to increase is by 24% per year by 2026. 
Such a rise in demand is far below the average of other occupations. 
71% of the new jobs according to STEM are in computing, but only 8% of STEM graduates are in Computer Science. 
A lot of these jobs are going unfilled even though they pay so well!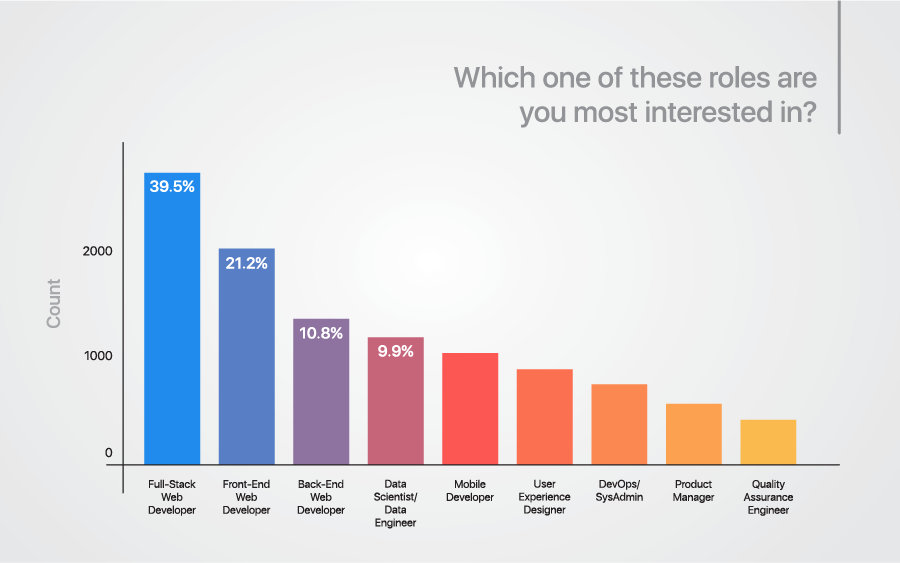 6. Does the language matter?
No, not the language you speak in. 🗣
But the language your code is written in.  
The kind of coding languages one learns matters a lot. 
While JavaScript is still the most sought-after programming language skill by employers, Python and Java follow closely. 
An important point to note here is that so many managers are considered "language agnostic" by employers. 
In this coding world, they have not learned the specific programming languages a candidate should know. 
Learning to code at a young age is most certainly of key importance. 
Complete knowledge and experience in coding are of utmost importance.
Converting that knowledge and the experience into a business idea or gig in the future serves as the cherry on the top!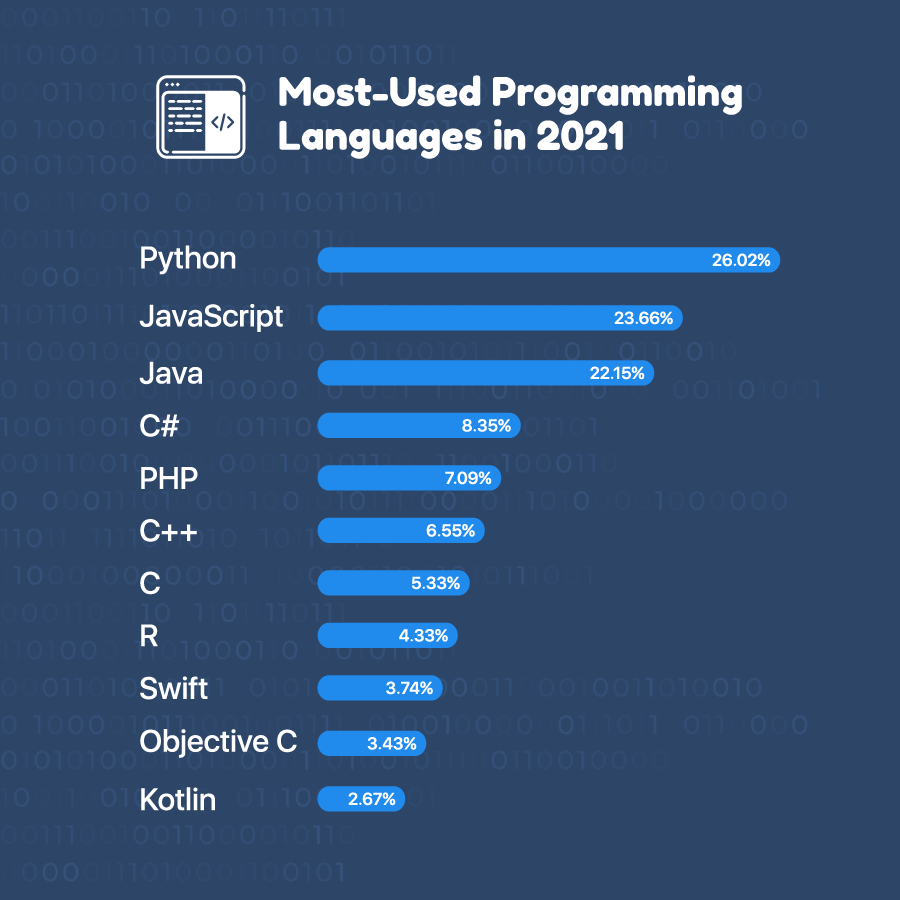 Parents and teachers can give their kids an edge with these easy online coding courses for kids. Choose a course package from Codevidhya, and get started today! If you feel spoiled for choice, pick a demo class specially designed for your needs. We hope this guide on how to teach coding to kids helped!
FAQ
Q1. What is coding and how does it work?
A1. Coding is the process of using a programming language to direct a computer's behavior.  The code you write is an instruction to the computer to do so.
Q2. How can I get my child to code?
A2. Scratch is a program for younger kids to learn, whereas Python being more advanced is for older kids. Introduce them to basic coding programs for kids. E-learning classes are particularly helpful since they can learn from the comfort of their home, and have fun tools to learn coding with – puzzles, games, quizzes, and so on.
Q3. How do I get into coding without experience?
A3. A good way to do this is to begin learning from coding from a course. Studying it in school or college helps. If that is not possible, a course in coding and internships would help you enter the world of coding without experience.
Q4. Where do I start with coding?
A4. Take up a course that is appropriate for your age group and begin your learning. E-learning helps you do so from the comfort of your home, with better tools than traditional in-person classes.