What are After-School Activities?
After-school activities or enrichment activities are some of the fun and engaging activities that develop a child physically and mentally.
These activities make kids more creative, confident, and innovative.
It includes a wide variety of activities such as games, arts, crafting, coding, puzzles, and much more.
They are extremely helpful in enhancing critical thinking, boosting self-awareness, improves focus and concentration, etc.
The benefits of doing such activities are endless. These activities entertain students along with boosting life skills.
If you enroll your kids in these activities, they will surely learn new skills. And the results in the long term will play a substantial role for kids.
Let's look into some after-school activities and classes for your kids' overall enrichment.
1. Board Games
Board Games are great for passing time and are one of the popular after-school activities. It's fun, asks for strategic thinking, and needs focus to play these games.
Board games strengthen relationships. It enforces brain function and reduces stress too.
Board games give kids a break from their regular studies and make them resilient. Every game has two sides. One will win, another will lose. And when you accept defeat, you'll never quit.
Here are some board games your kids can play after school:
Chess
Ludo
Chinese Checkers
Carom
Monopoly
Mahjong
2. Coding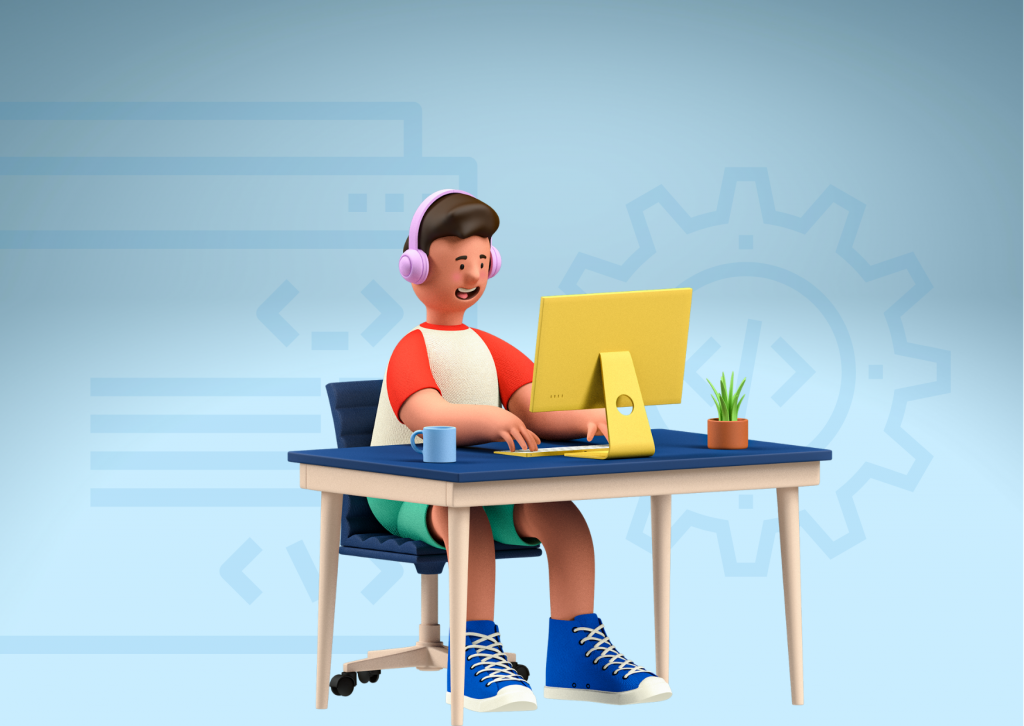 In today's world, technology is booming. Coding is one of the most valuable skills to learn in this generation.
And there are plenty of ways in which your kid can learn coding. This is a great choice for after-school activities.
The booming STEM Education culture has created a huge impact on promoting teaching kids to code.
For example, the National Education Policy of India has made coding mandatory for kids from 6th Grade.
The world has seen many new technologies that encourage coding for kids. EdTech companies such as Codevidhya aim to teach coding to kids from the age of 6-16.
Coding has its benefits at another level. It improves a kid's mind. By making kids digitally literate, also promotes computational thinking and critical thinking skills
Enrolling kids to learn this skill after school can be a great move for the parents. It makes them ready for future jobs that don't even exist today.
And make kids able to create more than what they consume.
For an early coder, here are some coding languages which they can try after school:
Not sure which one to start with? Book a FREE Live Demo Session for your kids here.
To know about your child's favorite after-school activity, take this quiz.
3. Art and Craft
Most of the schools rarely promote arts and crafts in class. While mathematics and science improve your mind intellectually, arts and crafts make you more creative.
These are some engaging activities that your kids can try after school. You can also enroll them in various art and craft classes.
This way, your kids will make their own choices while creating something and their decision-making skills will increase.
Though coming back home after school can be tiring for a kid, getting themselves involved in these activities will cheer them up and relieve stress.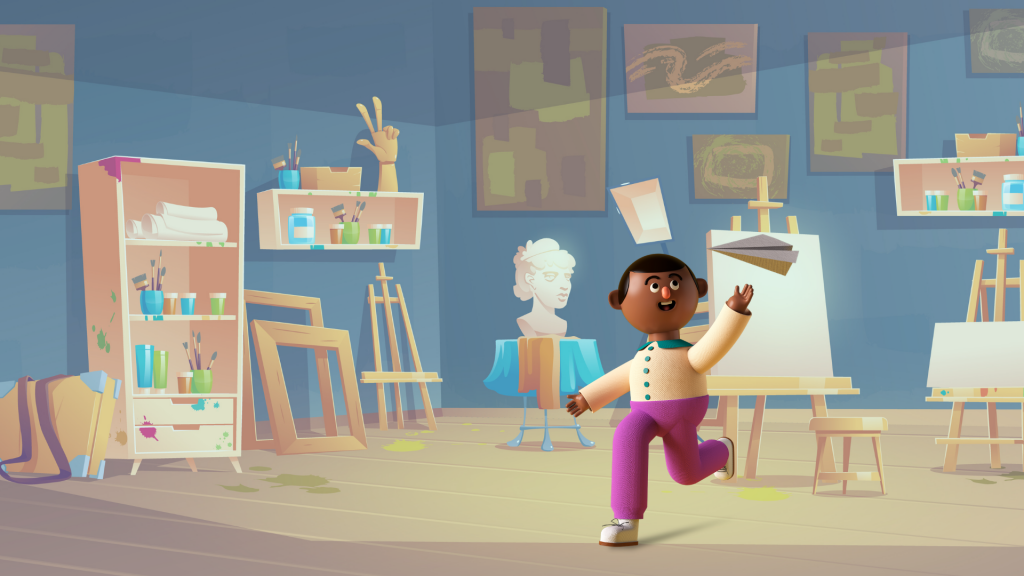 Here are some art and craft activities your kid can try after school:

Origami
Collage Making
Poster Design
Making Gift Cards
Drawing Family-trees
Wall hangings
Glass Painting
Mark these as after-school activities for leisure.
4. Sports
Sport is one of the most common activities for kids after school. And there are several benefits of playing sports.
It improves physical fitness, helps in living a healthier life, and works while building teamwork skills.
Allowing kids to participate in sporting activities allows them to make new friends, also improves academic results.
Research shows that sports improve your self-esteem. When you get appreciated by your coach or a team member, it enhances your confidence. It makes you trust yourself.
Most importantly, sport lets you accept defeat at times, a gesture of sportsmanship. It teaches discipline.
Playing in a team helps you understand each other's strengths and weaknesses. Identifying these values will help a kid in their future careers.
As a parent, you can be physically active. It will encourage them to play. Support your kid's efforts, play with them.
And try to limit actions like watching TV, minimize their screen time, sitting idle for long periods.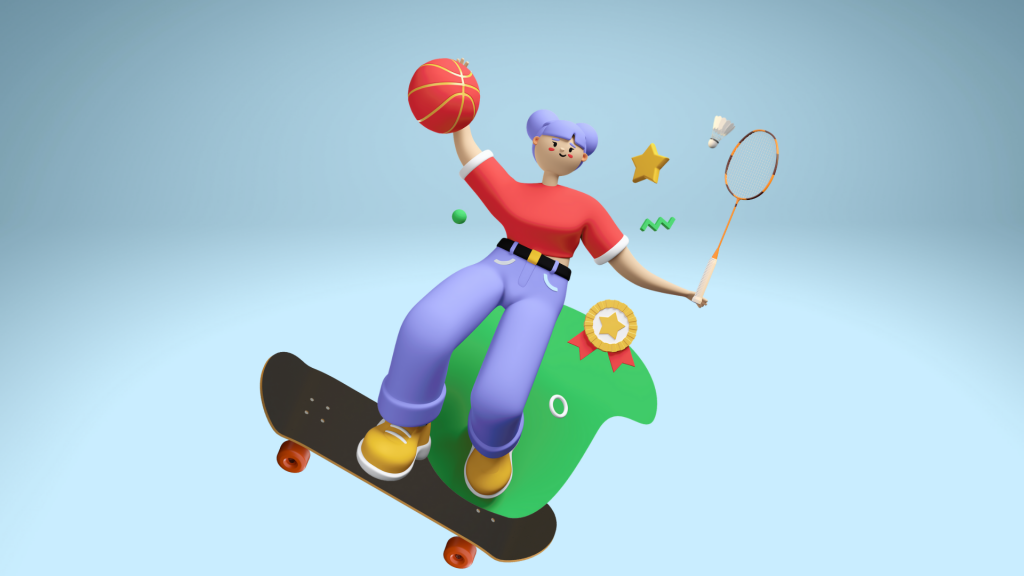 You can encourage your kids to play games like"

Football
Tennis
Badminton
Kung Fu
Hide and Seek
Baseball
There are just a few. There are plenty of games your kids can try as after-school activities. The benefits are endless. And it will enrich your kid's potentials to newer heights.
5. Singing and Dancing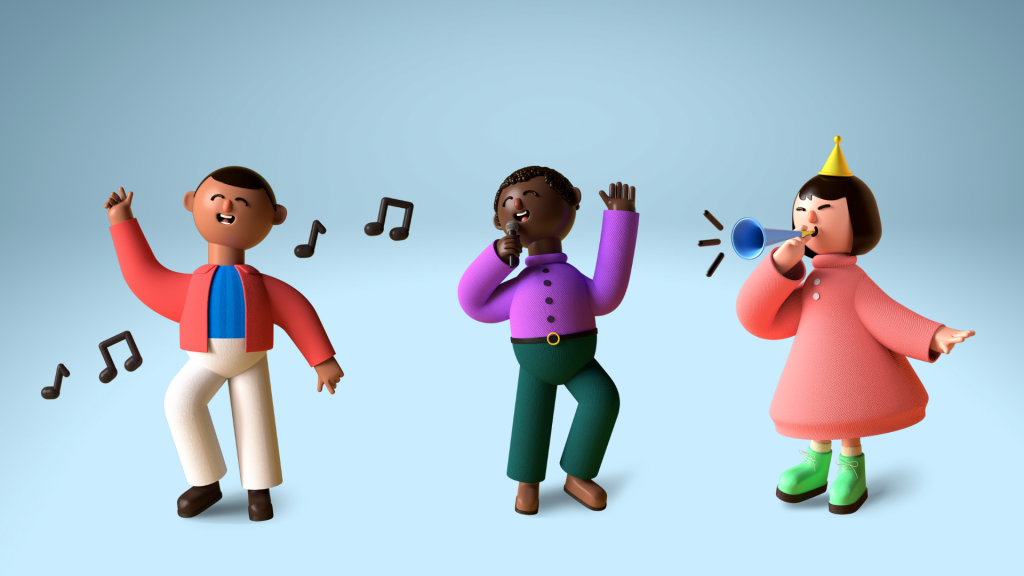 Music and dancing activities are crucial for a child's overall growth. Just like mathematics and science, these activities improve a kid's cognitive development.
A study by Neuroscientist Wendy Suzuki presents that moving your body (dancing) strengthens the prefrontal cortex, which is involved in executive functioning, and the hippocampus, which plays a key role in memory and learning.
Music helps to sharpen focus and attention, dancing, on the other hand, improves body balance.
Music does not limit to singing. You can enroll your kid in various music classes where they can learn to play musical instruments like flute, guitar, piano, or drums.
It improves a kid's hand-eye coordination.
Here are some activities your kids can get into to improve their sense of music and rhythm:

Singing
Learning a musical instrument
Aerobics
Playing musical chairs
Learning a dance form (hip-hop, classical, contemporary)
Composing music
6. Learning a new Language
Learning a new language is a social skill. It benefits your kid in several ways. On average, 43% of the world population speaks two or more languages. The rest of them speaks only one.
Being bilingual lets you understand other cultures. Learning a third language will be easier, and give you a competitive advantage in your academics and work.
Starting to learning a new language is never too late. But the earlier you start, the faster you learn.
Kids learning a new language is good for enrichment. Kids can learn a new language in their free time. As parents, you can make this a leisure activity. Maybe, you can teach them too!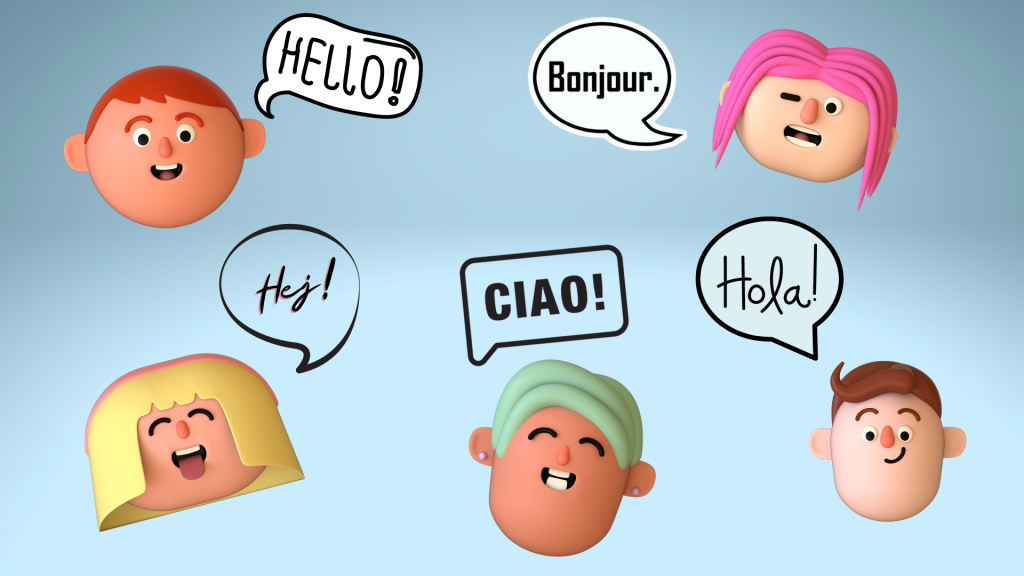 If you know a second language, try to speak that language with your kids at home for fun.
This will be difficult for them to understand at first, but eventually, they will become comfortable speaking that language.
It improves memory power, kids become better multitaskers, improves communication, and much more.
These are some easy languages to start with:

French
Spanish
Italian
Norwegian
There are language courses available all over the internet. You can just enroll your kids to learn them… and they are good to go!
This is one of the most fun after-school activities for your kid's enrichment.
7. Yoga and Meditation
Yoga and Meditation are parts of mindfulness. Doing these practices makes you self-aware.
The goal of practicing mindfulness is to achieve a state of alert and focused relaxation by deliberately paying attention to our thoughts and sensations.
When a kid practices mindfulness, they are remodeling their entire mental structure.
We empathize a lot with mindfulness. To take this forward, we have incorporated mindfulness sessions into our live classes.
Before starting every class, our trainers spend some time with the students to practice meditation. It helps students become more focused and attentive in their classes.
Kids can participate in various programs that give mindfulness training. After a tiring day in school, they will get the chance to relax by doing these activities.
Yoga and meditation are just two branches of the tree. There are more ways on giving mindfulness training to kids.
Other after-school activities that include mindfulness are:

Breathing exercises
Mindful eating (eating healthy)
Practicing gratitude
Journaling
8. Reading
Reading is one of the common hobbies in kids. It's a great medium to attain knowledge and know the world. A kid's vocabulary becomes stronger.
And reading is a healthy time-pass. Reading fiction can create images in your mind. Helps with imagination, creativity, and prevents cognitive decline with age.
On the other hand, reading non-fiction or autobiographies makes you understand people, improves your mindset, makes you practical and teaches you hundreds of facts.
Kids can start with short stories and later move on to novels or non-fiction.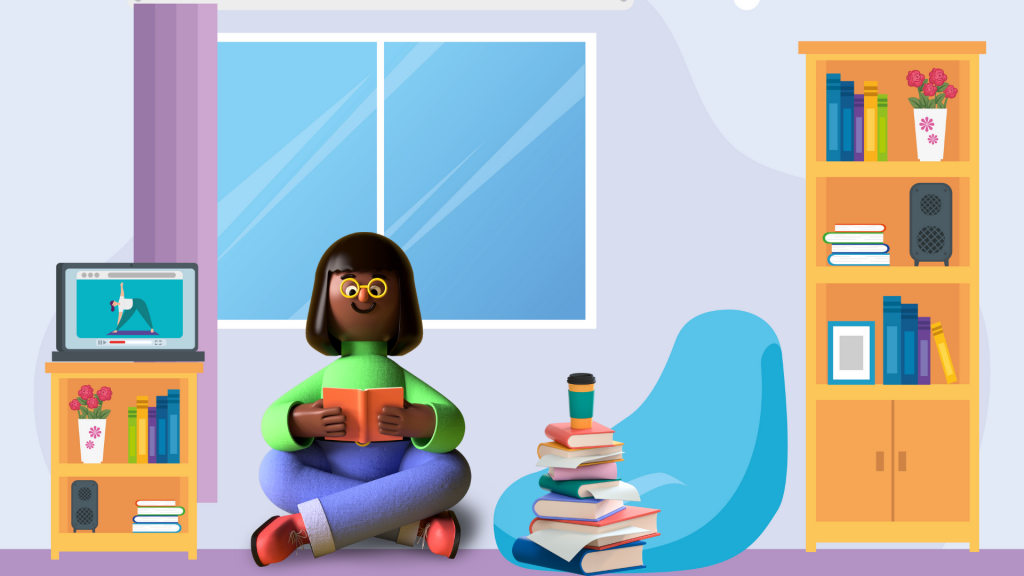 Some entry-level short stories for kids that they can try reading after school are:

Hansel and Gretel
The Crow and the Pitcher
The Golden Eggs
Cinderella
Aladdin
These are the most popular and engaging after-school activities that kids can try.
We at Codevidhya try to bring the best from kids by teaching them the most important skill of the future, Coding.
To know more about Coding for kids, stay tuned with us. We share resourceful content every week to keep you updated on the game.
You can also Book a Free Coding Class to learn more about Coding for Kids.
Also, you can follow us on: